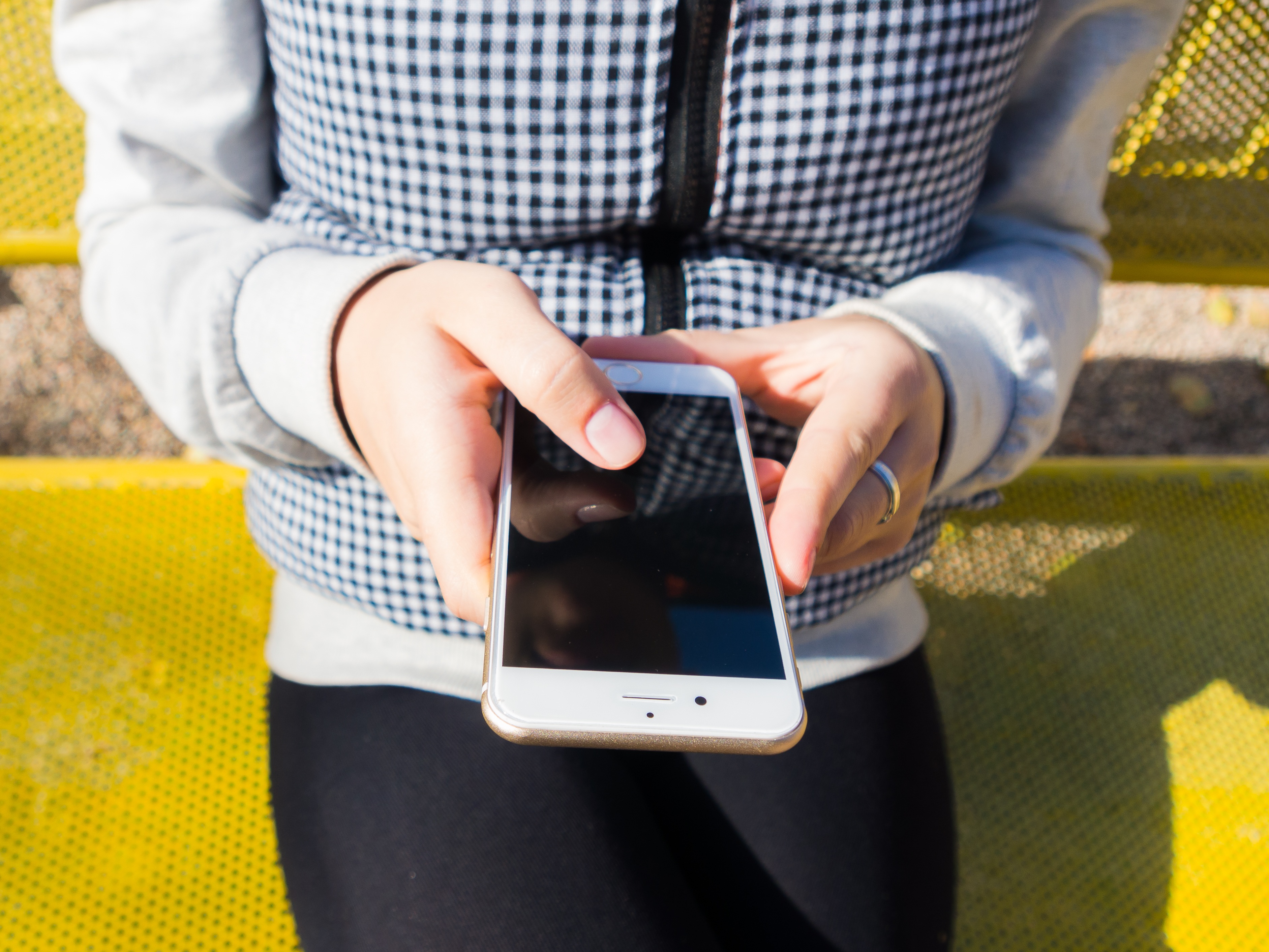 Mobile devices have flooded our workplaces.
The vast majority of work-age adults in the US, for example, own mobile phones, with penetration approaching 100%.
So by default your workforce can be considered a mobile workforce.
At Tango Networks, we have helped companies around the globe to make the most of modern mobility and maximize the positive impact of mobile devices. Companies that have...