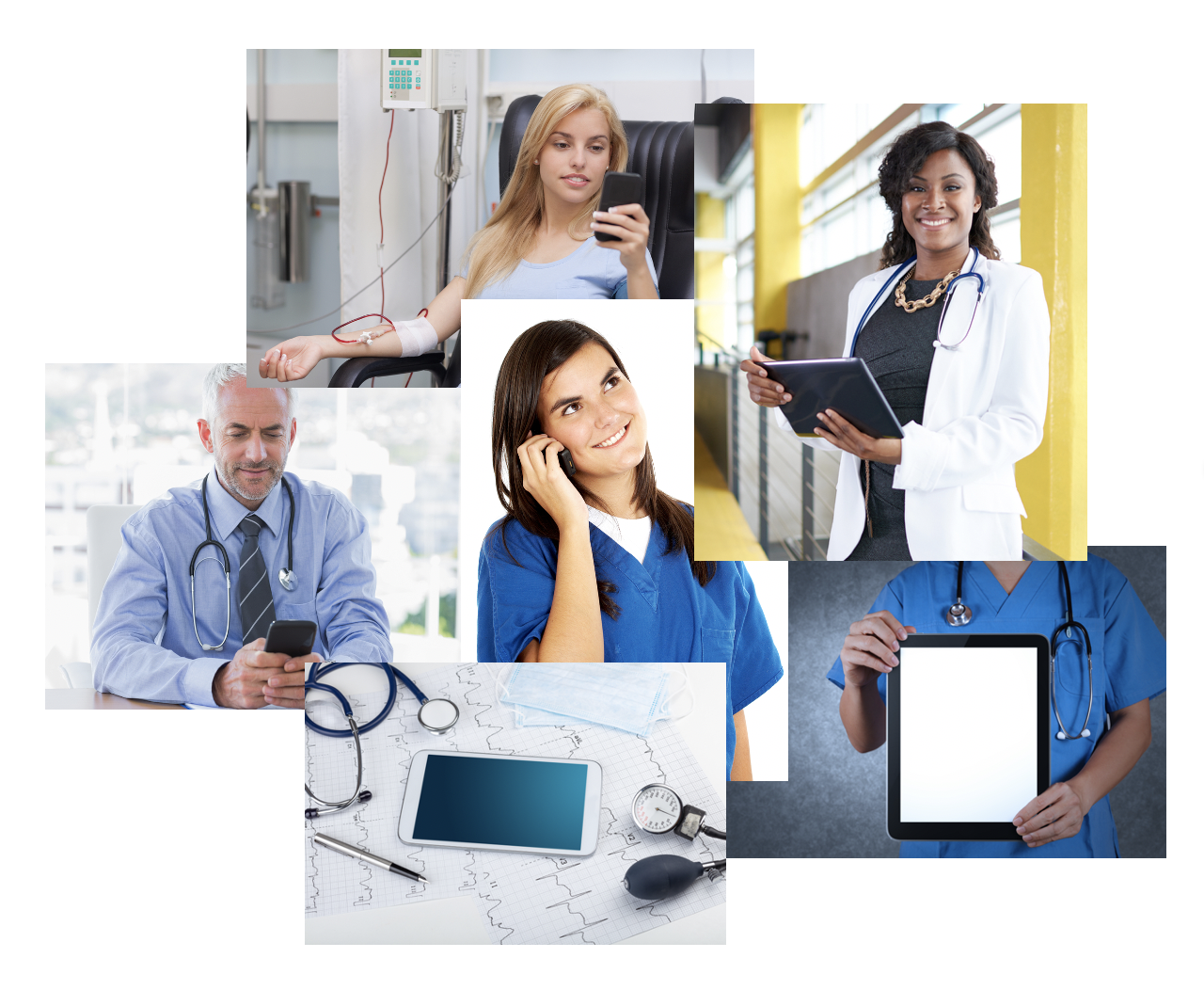 Join us for an upcoming webinar focusing on how new connectivity technologies can tame some of the communications challenges facing modern healthcare organizations.
Perhaps no other industry has been revolutionized by technology as much as healthcare.
Mobile devices, wireless access, digitized records, smart sensors, internet of things and a range of other innovations have swept through medical...