June 18, 2021
On 17 June 1946, a driver in St. Louis pulled out a handset from under his car's dashboard, placed a phone call and made history. It was the first mobile telephone call, placed on a system inaugurated by Southwestern Bell, one of AT&T's local operating companies.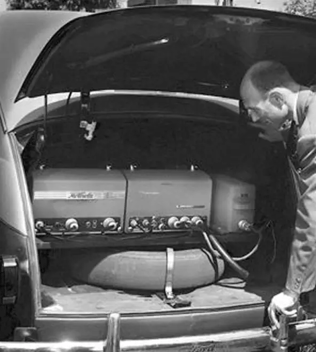 The service was only available in major cities and highway corridors and was aimed at the business user, including utility companies and media companies and others with crews of deskless employees.
Unlike today's compact phones, the equipment filled much of a car's boot and subscribers made calls by picking up the handset and speaking to a switchboard operator.
It seems we have come full circle and are on the cusp of a new revolution in business mobility, but without the boot-sized carphone.
In 1946 mobile calling had obvious benefit for certain types of businesses. Yet most of the telephony innovation in following decades dealt with on-premises PBX or PABX systems for landline desk phones in the workplace.
Businesses wanted to manage their own phone systems and use business-focused features such as call transferring, auto attendants and hold music.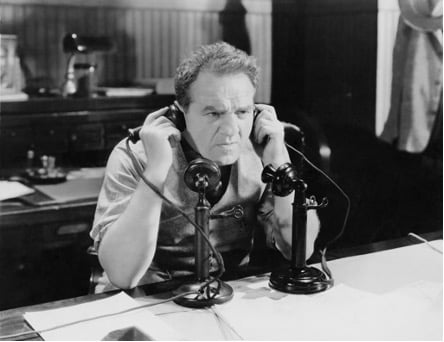 Meanwhile, the main focus for mobile phones and services eventually shifted to consumers. By the late 1990s consumer mobile markets exploded and business use of mobile became a relative afterthought. With the arrival of mobile data and accompanying App Stores, the consumer orientation of mobile was set in stone.
Business telecoms during that period was going through the rise of Unified Communications (UC), the combination of multiple business communications apps into a manageable whole. With the arrival of VoIP, cloud-based telephony and UC as a service (UCaaS), mobile telephony remained a standalone component of the communications suite.
Until now there were three sub-optimal options for business users:
Continue to use your own personal device and number for business purposes
Carry a second device for business use
Use an over the top (OTT) App for calls
Each of these options has limitations of convenience, compliance, or cost. For example, researchers found the adoption of OTT apps was dismal, with up to 94% of users simply ignoring them in favour of using their phone's native dialer and their personal phone numbers.
That's all changing as you read this.
Mobile phones are now the most important communications tool for companies around the world. As businesses return to some level of normal working practices after the pandemic, many of them are adopting hybrid working models, with employees working from home part of the time, in the office part of the time, or on the road as needed.
Clearly the mobile phone is the only device that can support all these scenarios but until now lacked the native integration into the PABX functionality required by business users.
Having a mobile phone for business is a prerequisite, but until now it's been a consumer device lacking in corporate functionality. The bolt on apps are sub-optimal, and so the user reverts back to the familiar phone interface.
Fast forward 75 years, and the patented Fixed-Mobile Convergence solution of Mobile-X uniquely combines the best of both products. Without the need of an OTT app, or a second device, the Mobile-X service allows subscribers to use either their own personal phone (with a second SIM) or a work device as mobile extension utilising the native dialing experience.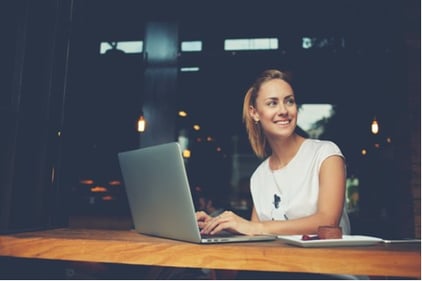 Employees can even operate features like call forwarding and holding directly from their mobile phones' native interfaces.
So I would suggest that we have come full circle. Mobile started with a focus on business and it is returning there once again.
Featuring the most advanced implementation of fixed mobile convergence technologies, Mobile-X from Tango Networks supports many use cases for a distributed workforce, including Mobile Unified Communications, mobile workforce communications, and programs for remote working, work from home, telecommuting and business continuity.
Give us a call (on your car-boot mobile of course) and let's explore how modern business mobile will work for you.