November 22, 2018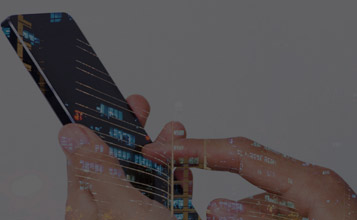 On the one hand, the work forces for all types of financial services companies are increasingly mobile.
On the other, the regulations requiring communications to be captured and recorded are becoming increasingly strict.
If you manage IT or communications in financial services, how do you reconcile the pressure for mobility with the need for greater control and compliance?
A special workshop in London next week will focus on solutions to this ongoing issue.
In Europe, MiFID II regulations went into effect this year, mandating new communication recording and archiving rules for firms delivering financial trading services.
The regulations have many in the financial services industry wondering how entities are complying with the new rules, especially around recording keeping.
One of the biggest technical challenges in complying with these regulations is ensuring that mobile voice recording can be implemented.
The challenges include:
Reinventing Compliance: Don't miss the Verint Compliance Alliance Workshop in London
Tango Networks has partnered with Verint to highlight the best practices for communications compliance at the upcoming Compliance Alliance workshop on November 29 in London.
The workshop will focus on:
Click the link below to learn more and register for the London workshop:
Learn more about the London workshop.