May 2, 2017
Over the May Day weekend over 2.2 million people flooded the streets, lanes and hills of Yorkshire to watch the 3rd Tour de Yorkshire. On the third and final day the course was opened up to amateur riders which wanted to tackle a 100km section of the same course as part of the Sportive.
Gavin Sweet, our Managing director, who is a very keen cyclist, took on the challenge to complete the gruelling course and raise money for the Alzheimer's Society at the same time.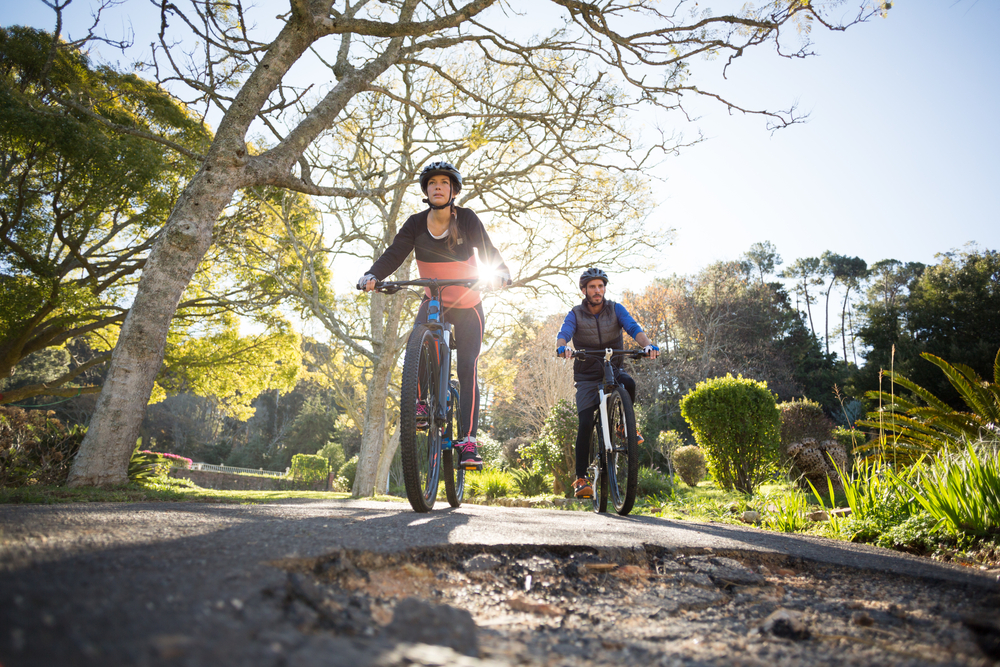 Here's how Gavin got on
"It was fairly tough, the last steep climb was a beggar, but not as painful as I'd expected, and no real problems. I managed a strong sprint finish and probably could have gone further (in fact did have to ride a few more miles of up to go find the kids and wife!) My overall time was about 5h:15m, which includes a lot of faffing about a rather disorganised feed station half way around. So my GPS ride time was actually 4h:38m which I was very pleased with.
All in I climbed about 6000 feet over 14 distinct "hills" if you like. Of course, there were lots of down bits to make up for that, I was really pleased with my top speed of around 75kph (like to rip it a bit downhill)."
You can still help Gavin raise money for the Alzheimer's Society
Gavin has already beat his target for £500, but would love to raise as much money as possible for this great cause. If you'd like to help just visit Gavin's Tour de Yorkshire Just Giving page and donate as much as you can afford to.