June 4, 2019
We're excited to announce our partnership with ASC to bring enhanced compliant mobile communications recording solutions to enterprises.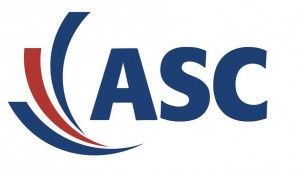 The joint solution leverages the strengths of both our new Mobile-X service and ASC's recording capabilities to enable our partners to offer solutions that capture, record, archive and analyze mobile communications for enterprises.
We recently unveiled Mobile-X, the industry's first communications service that creates a private mobile network for voice, messaging and data exclusively controlled by an enterprise for its workforce
Featuring the most advanced implementation of fixed mobile convergence technologies, Mobile-X from Tango Networks supports many use cases for a distributed workforce, including Mobile Unified Communications, mobile workforce communications, and programs for remote working, work from home, telecommuting and business continuity.
ASC offers recording, analytics, and quality management on premises and as-a-service from the cloud for contact centers, financial institutions, and public-safety organizations.
The neo cloud is ASC's approach to a flexible provisioning model that allows service providers and system integrators to add features to their portfolio and expand their business as they grow.
The mobile communications compliance solution supports users' communications on any device, over any network and in any location.
As a result, mobile communications for an enterprises' worldwide workforce will be kept in compliance with regulatory requirements, such as MiFID II in Europe and the Dodd-Frank Act in the US.
Interested in more information about our compliance solutions? Please fill out the form below.