April 12, 2022
The Mobile-X Extend service has named a Finalist in the prestigious Mobile News Awards in the Innovative Service category.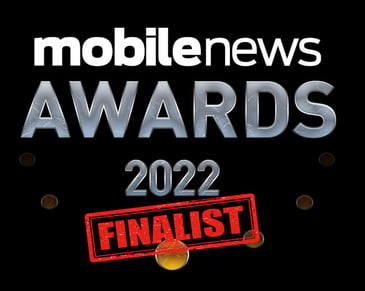 Mobile-X Extend turns an employee's mobile phone, including personal, Bring-Your-Own-Device (BYOD) phones, into a secure, controlled extension of an employers' business communications system.
The Mobile News Awards are given out by Mobile News to recognize innovations in mobile communications solutions. Launched in 1991, Mobile News was the UK's first broadsheet-style trade newspaper for the mobile communications industry.
The winner of more than 10 Best Solution Awards and channel commendations, Mobile-X provides the industry's first truly business-ready Mobile Unified Communications. Companies use Mobile-X to support work-from-anywhere programs, including employees working from home or in the office or anywhere they happen to be.
The Mobile News Awards winners will be revealed at a gala awards ceremony on May 19 at the InterContinental Park Lane in London.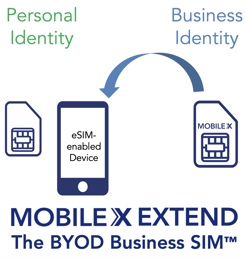 Mobile-X Extend incorporates Tango Networks' groundbreaking fixed mobile convergence technology, embedding the equivalent of a full-featured business landline desk phone in any mobile phone.
But Mobile-X requires no special apps to be installed on the phone or special training of users. The service is 100% native so employees can use their devices' native interfaces for standard business features, even on BYOD personal phones.
Mobile-X Extend does this by giving the business direct control over a SIM in the phone, which is integrated into the company's communications platform to turn the phone into an extension.
Business calls and texts use the company identity and numbers and can even be captured and recorded for compliance or quality monitoring. Meanwhile, all personal calls and texts remain private and secure and use the personal number and identity.
Businesses use Mobile-X for Mobile First and Mobile Only communications, and work-from-home, hybrid and work-from-anywhere flexibility. It brings fully integrated business communications to mobile employees and deskless employees such as in-home services technicians, service providers and installers.

Mobile-X Extend is available only from our channel partners. Fill out the form to learn more and we will be in touch.