April 5, 2023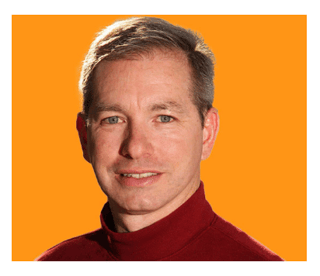 Tango Networks is proud to announce that its CTO/CISO & Co-founder Andrew Silver has been named to the Future 50 by Dallas Innovates Magazine 2023.
Silver is among the forward-thinking individuals and organizations shaping the future of their industries and communities. He is featured as an Inventive Innovator of the 2023 Future 50, recognized for his leadership and significant contributions to the telecom industry.
Noted as a force in telecom and a prolific inventor, Silver received his 100th patent in late 2021—many related to Tango's technology enabling businesses to gain control over mobile voice, messaging, and data in today's "work-from-anywhere world." Then in 2022, he helped Tango hit the same milestone with its 100th patent. When not breaking ground in the tech industry, Silver is an active speaker at industry forums and serves on the IEEE Dallas Communications & Vehicular Technology Society board.
Tango Networks' award-winning Tango Extend service provides global mobile communications to deskless and frontline workers—including home, hybrid, and office workers, as well as delivery and in-home services people — turning any company-owned or personal, Bring Your Own Device (BYOD) personal mobile phone into a fully featured business line. The service permits mobile business calls and texts to be captured and recorded for compliance with recording rules and customer service requirements.
For more information about Tango Networks, visit www.tango-networks.com.
Tango Extend is a trademark of Tango Networks, Inc.