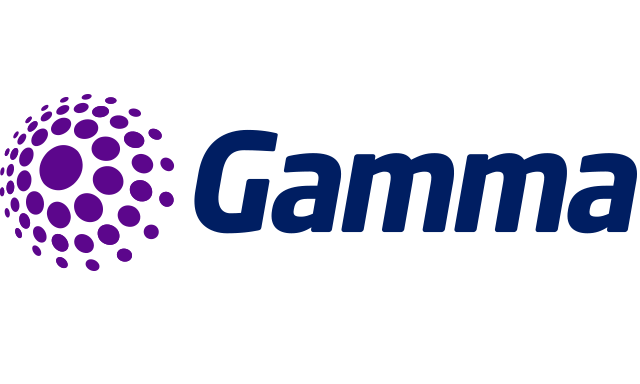 We're excited to announce our expanded partnership with Gamma to bring a new generation of enterprise mobile solutions to market.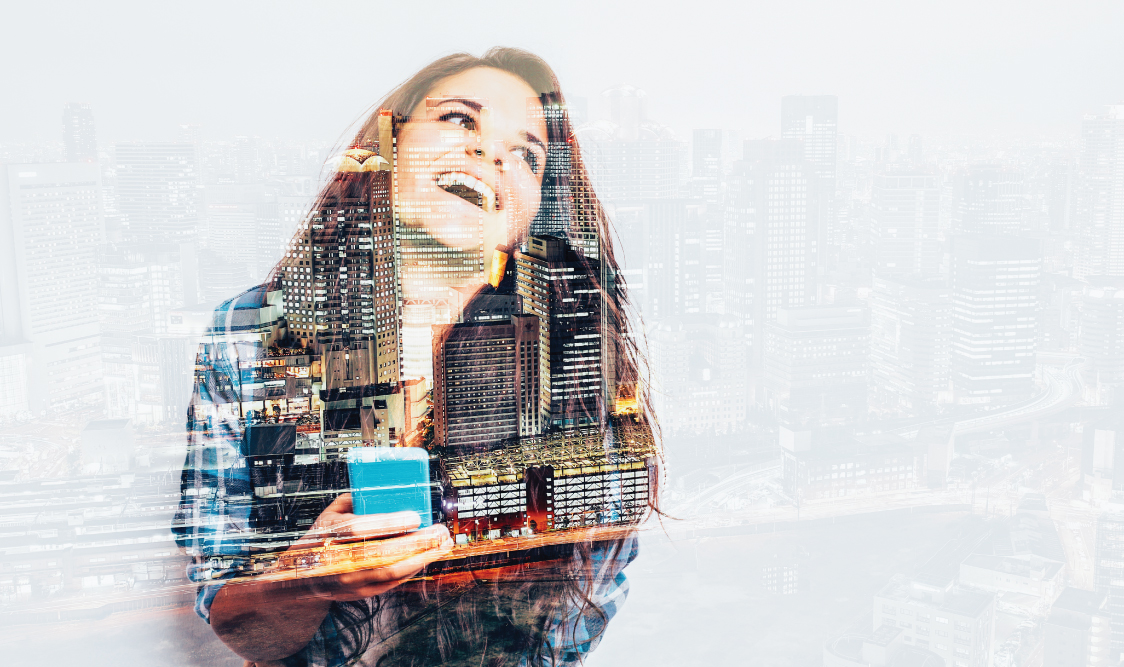 5G, as we all know, is set to be a game changer.
Based on new spectra, a new technology for accessing wireless spectrum (New Radio), and new models for providing quality of service and spectrum sharing. Super duper!However – the question arises – when will it be here?This is important, because some carriers are already launching "5G" branding. However….. It's not.
Subscribe to Email Updates