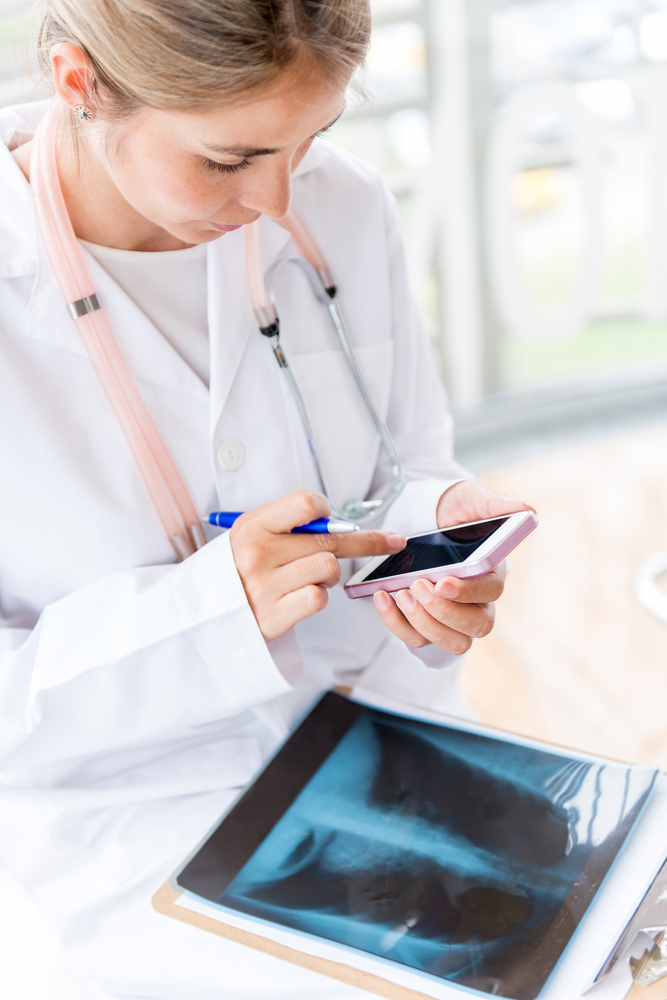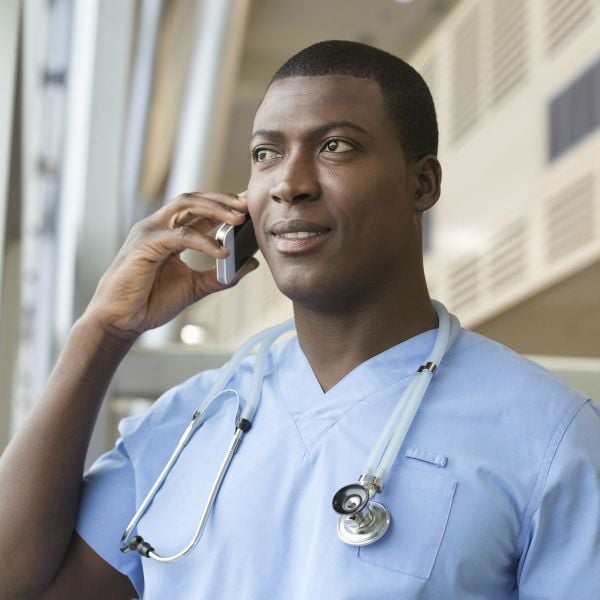 We're highlighting an exciting new approach to mobile communications for healthcare enterprises at Vidyo's Healthcare Summit in Nashville next week.
Our Kinetic Telehealth solution empowers clinicians and other healthcare professionals to engage in compliant mobile voice, text and video communications with patients and others.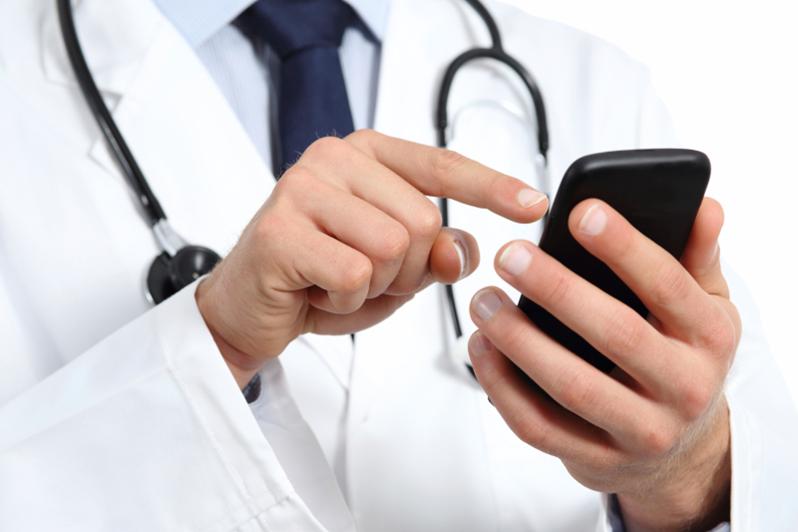 From a costs standpoint, the healthcare industry is pinched from all sides. Hospitals and other healthcare players are doing their best to keep expenses down, while providing ever-advancing medical care and technology, and all in the face of often dwindling reimbursement rates from health insurers and governments.