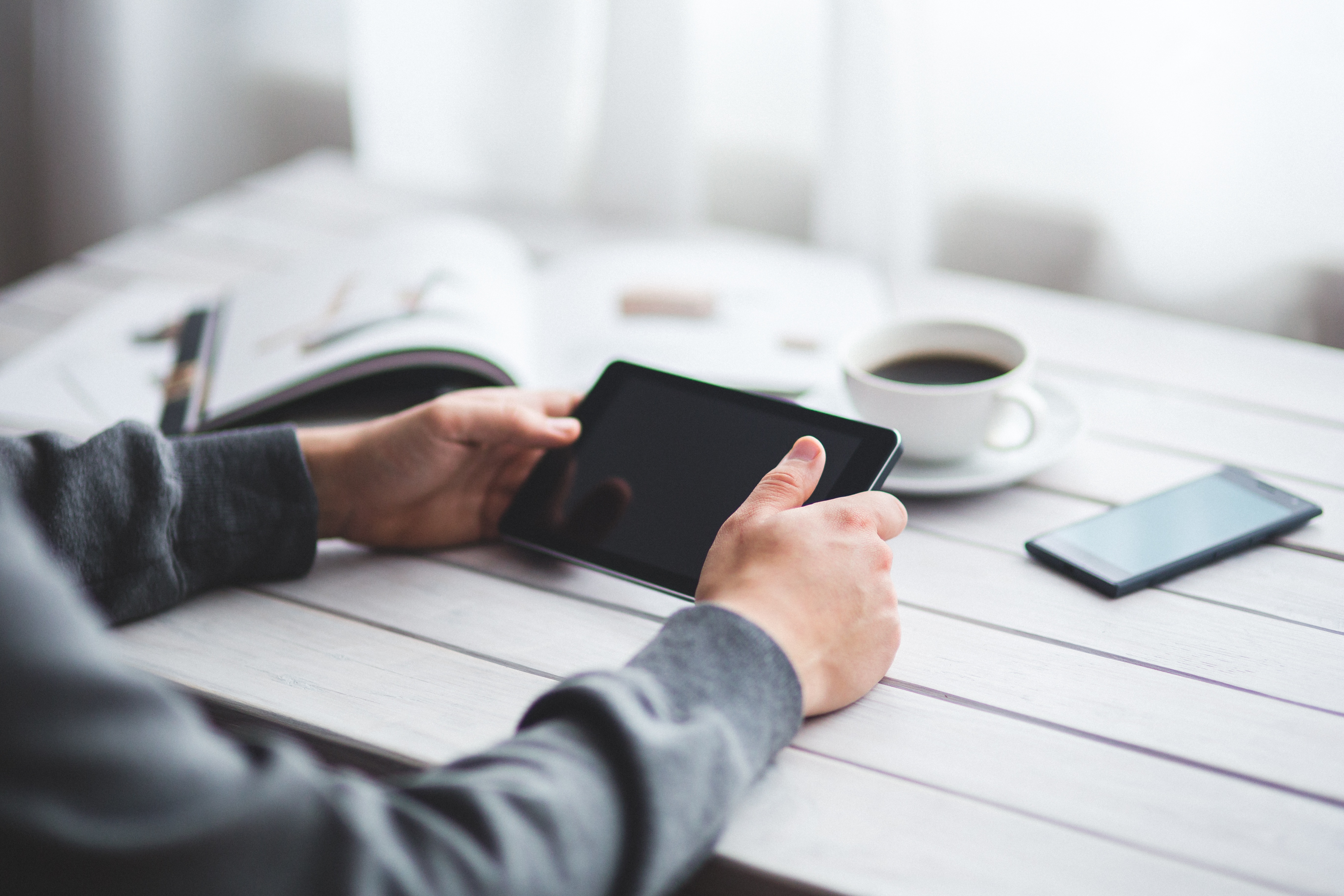 It's a common problem in IT projects of all types. Users can find dozens of creative ways to break your app or system.
That's why the whole concept of a beta release exists. Put your fledgling product in the hands of users and let them kick the tires. They will find gaps, bugs and other problems your quality assurance team simply doesn't have the time to find.
When it comes to adopting a...
Subscribe to Email Updates