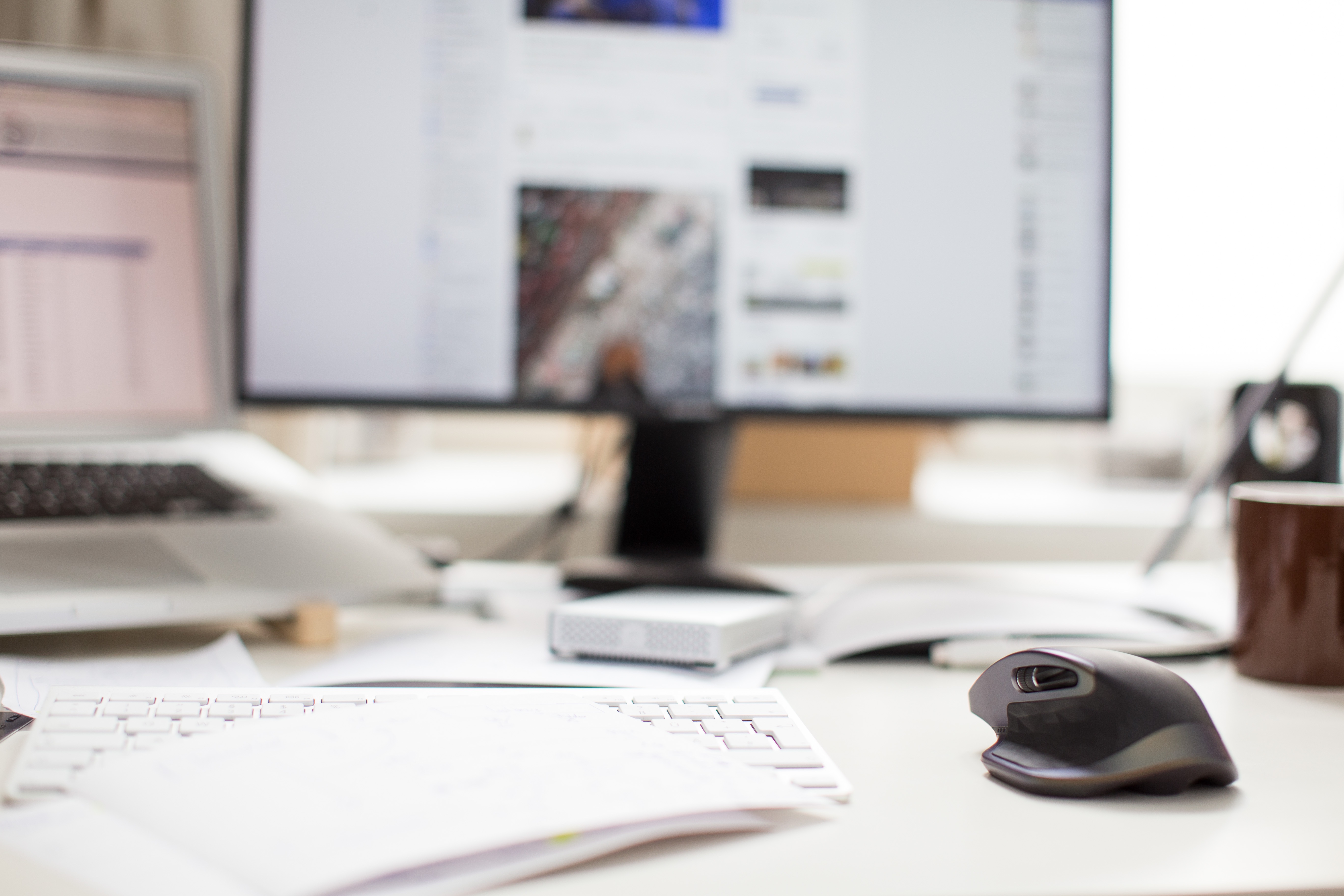 Some companies embracing the "Mobile First" strategy of communications are unlocking powerful new ways to boost productivity and efficiency.
Imagine this scenario:
A salesperson in the field needs to make an urgent call to a customer who is ready to buy. The salesperson is in transit so she uses her personal phone to make the call.
Subscribe to Email Updates