February 5, 2020
Mobile communications now dominate the business world.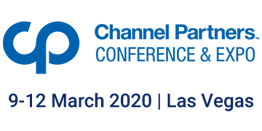 Analysts report that now fully 80% of business calls take place on mobile phones.
If you sell business communications services, how are you ensuring your customers are having the best mobile experience?
Tango's groundbreaking Mobile-X service will expand your service portfolio to include top-quality, network-native mobile communications.