November 1, 2016
"Hello! Hello!!" you scream, as you desperately try to speak to a colleague while you're in the middle of the countryside. It's no use, you'll just have to wait until you get out of the 'Not Spot' you're currently trapped in.
That scene is played out every day, right across the UK. According to a recent study by The British Infrastructure Group there are around 525 areas in the UK with non-existent mobile coverage and it's told mobile operators they "must do better".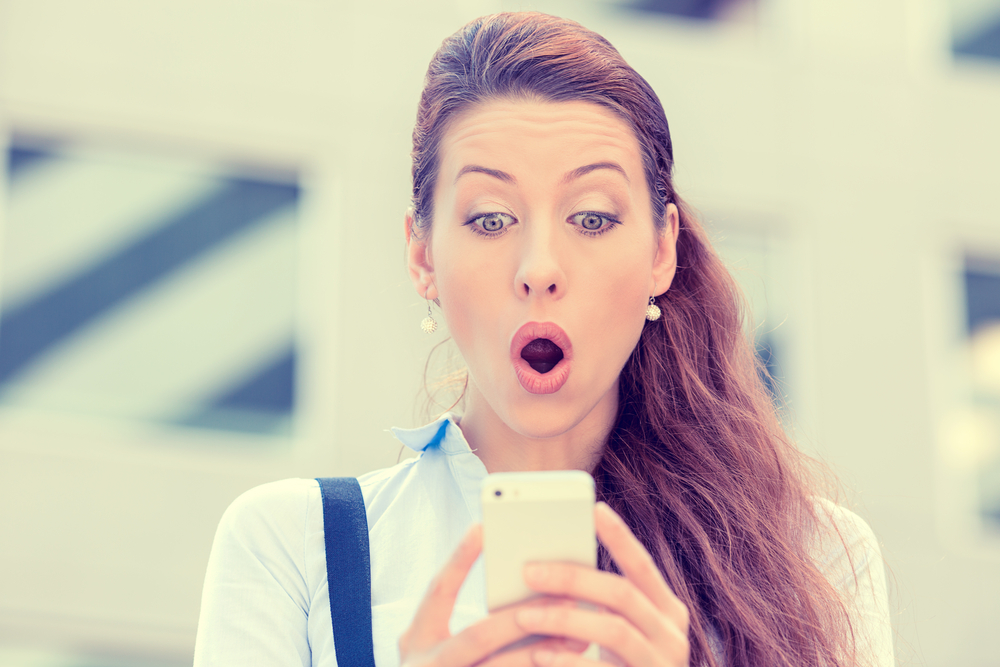 Not spots are a pain, but thanks to the way mobile operators work, isn't something which is about to go away anytime soon. With the big providers, 3, Vodafone and EE, there's currently no way to seamlessly switch between providers when you lose signal with the one you are using. Something which our European cousins don't have to worry about.
Mobile-X can take away the pain of not spots
For businesses, not spots are more than an inconvenience, they are a serious handicap. What's the point of having a mobile connected, always on business, if your communications break down regularly?
One of the great features of Mobile-X, as well as all the clever unified telecoms stuff, is we can use our network however we want so our Mobile-X customers can roam the network picking up the best signal wherever they are in the UK.
In practical terms, it means our customers are, effectively, always connected to the voice and data network wherever they are. This is all thanks to the global roaming Mobile-X SIM which ensures our users coverage in most of the world.
Why can't we just fix the Not Spots?
According to Ofcom's 2014 Infrastructure Report, the measurement of mobile coverage is difficult because of the variety of situations in which people use their mobile phones – indoors, outdoors, in cars, in built-up areas, and in remote areas – and also because coverage maps produced by operators are based on theoretical models that can never be absolutely accurate.
Mobile UK's spokesman Hamish MacLeod said: "This [roaming] was looked at by the government a couple of years ago and it was decided that the cost of doing it would not be justified, it's technically difficult to do in a localised way, and that it wouldn't always offer the best customer experience."
To find out how Mobile-X can help you avoid the pain of Not Spots contact us today at +1-469-920-2100