January 17, 2018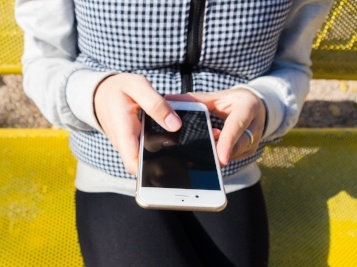 The new year has brought new mobile communications regulations for many financial services companies doing business in Europe.
Topping the list of new regulations is the revised version of the Markets in Financial Instruments Directive, commonly called MiFID II.
MiFID II is now in effect and it is expected to have wide-ranging impacts on financial services firms, such as increasing the transparency and maintaining the history of communications related to financial transactions.
Among the changes in MiFID is the need for financial services firms to record voice calls that are covered by the transparency measures.
The UK financial regulatory authorities have adopted a regulation mirroring MiFID II and it has sparked some controversy over its impact on BYOD, as described in a recent article in The Register.
Will the new regulations effectively ban or have a chilling effect on Bring Your Own Device programs? If you need to record all communications on mobile devices, how do you enforce that policy?
Mobile Call Recording Solved
The trend of tightening rules regarding financial transaction reporting and recordkeeping has been going on for years.
So has the trend of employers implementing BYOD programs. They've found permitting employees to use their own personal devices for work can cut hardware costs and support costs, while enabling the workforce to be increasingly mobile, among other things.
The problem arises when considering how to actually meet those recording and archiving compliance requirements for mobile communications, especially while striving to take advantage of ubiquitous personal devices.
Financial services' IT professionals need to consider a few crucial issues when implementing mobile voice recording:
Many users now consider mobile phones to be their primary communications devices … they have gone "Mobile First" when it comes to communications.
But mobile communications like network native voice and SMS text generally are outside of the direct control of the IT department and its compliance tools.
Users tend to ignore the clunky and poor quality mobile device apps that some companies try to use for communications compliance.
The good news is that Tango Networks has enabled financial services firms around the world to solve compliance issues with our compliant mobile communications solution. The solution takes advantage of unique network-based policy enforcement techniques that enable the enterprise to ensure compliance without creating support headaches or user experience issues.
Join us at Mobile World Congress 2018 in Barcelona to see the solution to mobile communications recording firsthand. Follow this link to book a meeting with our team for a personalized demonstration.